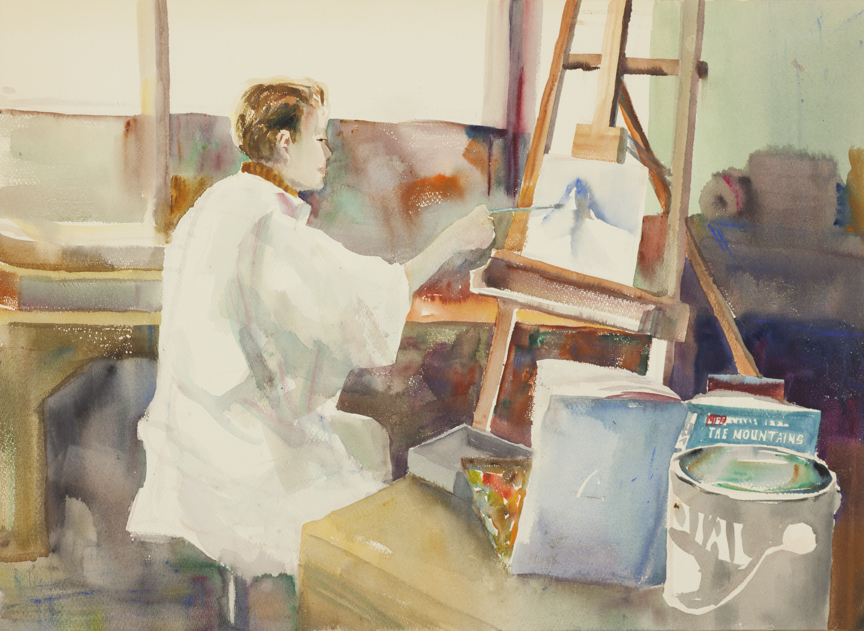 Joel painting the Matterhorn at age ten by Rollin Pickford
Joel is a photographer, filmmaker, writer, and son of watercolorist Rollin Pickford. His photographs have graced the pages of Black & White magazine and are found in many public and private collections, including the Los Angeles County Museum of Art, Portland Art Museum, Ogden Museum of Southern Art, and the Weston Gallery. Joel co-authored and served as art director for a book about his father, California Light: The Watercolors of Rollin Pickford (1998, The Press at California State University Fresno). With Valley PBS, he co-produced the documentary Master of Light: The Life and Watercolors of Rollin Pickford. (find the documentary here)
Joel's decade-long project, Le Monde Creole: Photographs of Southern Louisiana, culminated in an exhibition that premiered at the Fresno Art Museum in 2007 and traveled to Centro Fotografico Manual Alvarez Bravo in Oaxaca, Mexico in 2008.
Joel is author of Soul Calling: A Photographic Journey Through the Hmong Diaspora (Heyday 2012), documenting the Hmong refugee experience in California and Northern Laos. Soul Calling was a finalist for the 2013 Northern California Book Award in creative nonfiction. Two large museum exhibitions of Soul Calling photographs premiered at the Fresno Art Museum in 2012 and the University of Milwaukee Art Museum in 2013.
Visit Joel's website
http://joelpickford.com
Visit Joel's photojournalism gallery
https://joelpickford.myportfolio.com/work
MARC BLÉQ la Photographie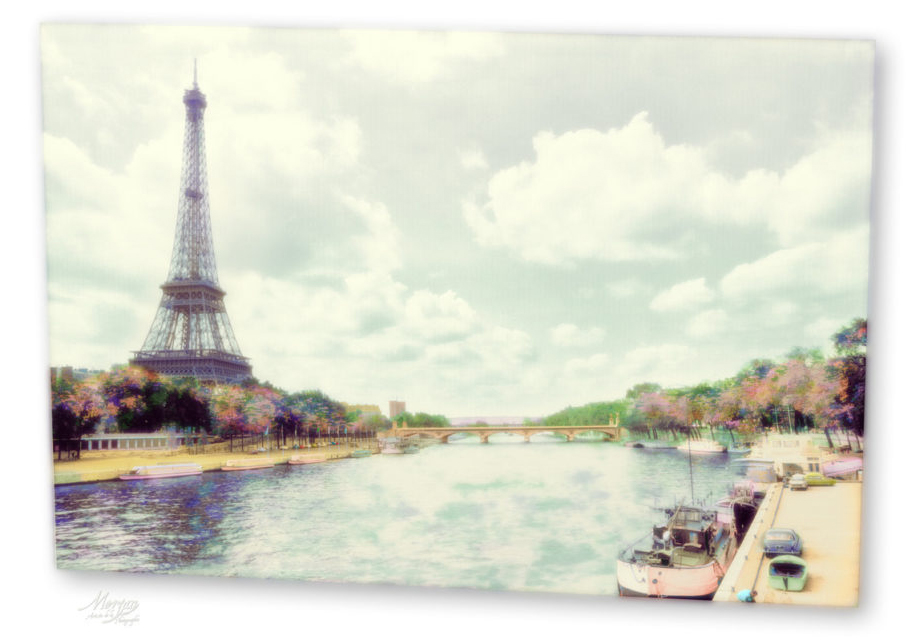 Marc is the art curator for the K-Jewel Art Gallery, one of Fresno's exhibit venues. He was called up to design and create "Art at the Airport" for Fresno Yosemite International Airport. Marc also curated the variety of exhibitions shown there for the airport's inaugural year.
He's also a fine art portrait photographer and has produced numerous shows over the years. One of his companies, Artist Services, helps artists, musicians, and actors with their portfolios assisting them to build their brand and promote their careers. His agency, Domrémy Talent, helps manage artists.
He is the creative director of one of the world's longest-running folk music festivals that takes place each May in the foothills of the Sierra Nevada mountain range.
Living in Fresno, California for three decades, Marc was born and raised in Los Angeles where he was an active photographer in the music industry, working with a number of famous names. He traveled in Russia with Cyndi Lauper and Michael Bolton, was the Doobie Brothers photographer, worked with performing artists like Paul Simon, Stephen Stills, Randy Newman, Donovan, Michael McDonald, Kenny Loggins, Linda Ronstadt, and others. He became the "Cruise Director" for the platinum hit band, "Pablo Cruise."
Another of his companies, 99Fresno.com was the third Internet services company in Central California (since 1995). Still active, 99Fresno.com produced the RollinPickford.com website.
Marc spends much of his time working on creative development with a variety of clients, helping them achieve their business objectives.
You can reach Marc Bléq by sending a message on the RollinPickford.com contact page.